Welcome to the Hyde County Website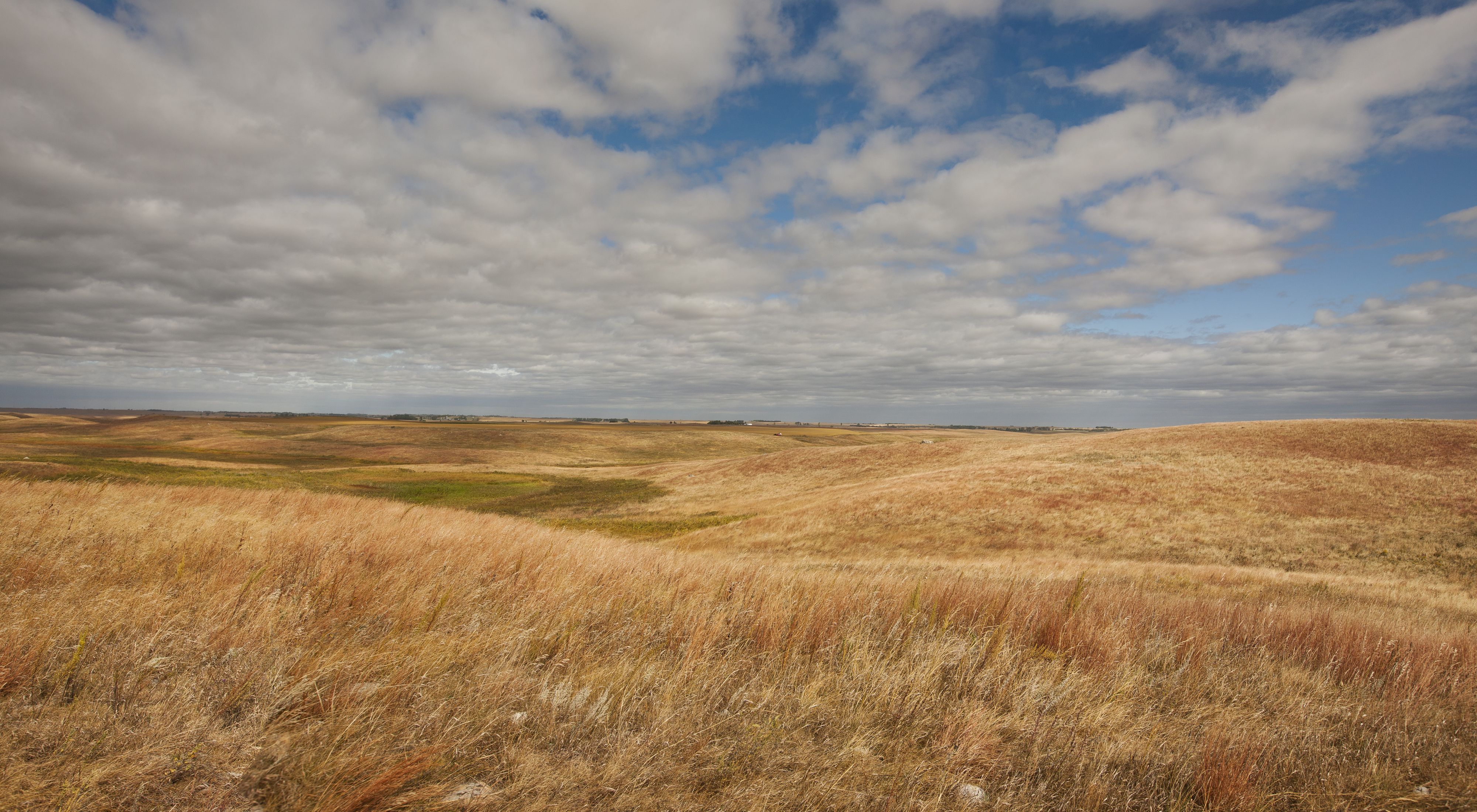 F
Welcome to the Hyde County Courthouse website. See the bottom of the page for Office Locations and Hours of Operation. Use the links in the top right corner to find; general Hyde County information, office contact information, legal notices, forms, and more!

We welcome feedback to improve our service to you!
Plan
to
attend
The
Courthouse
Gangs'
Christmas
Tree
Open House
on
Wednesday
December
5th!
Click to view the map showing you the location of the Hyde County Courthouse.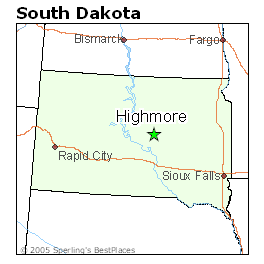 Friendly Reminder:
Hyde County Vehicle Owners whose last name begins with T, U, V, W, X, Y, Z have vehicle tags due in November.
The Courthouse is CLOSED on:
Monday & Tuesday December 24th & 25th for Christmas

Monday & Tuesday December 31st & January 1st for New Years