Welcome to the Hyde County Website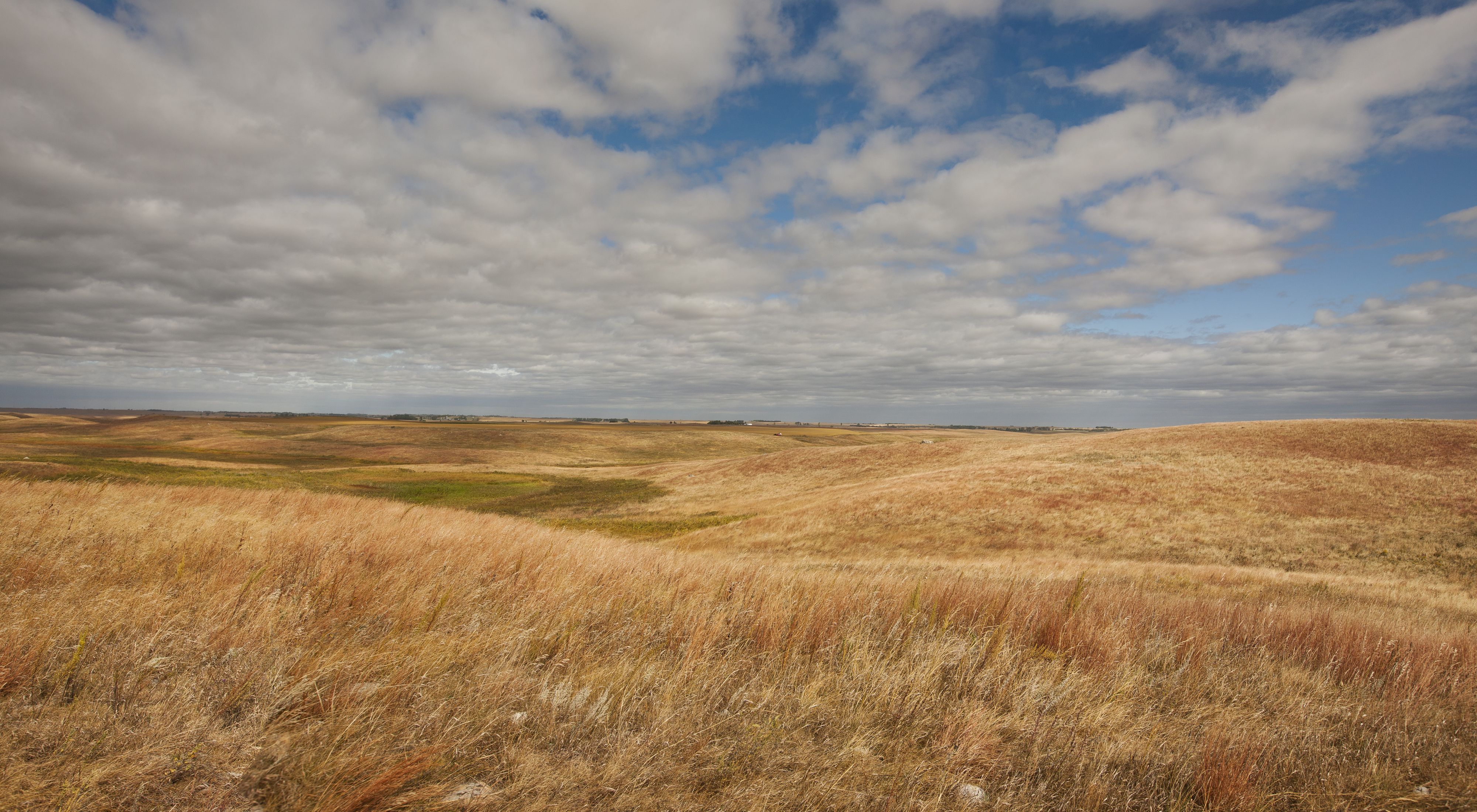 F
Welcome to the Hyde County Courthouse website. See the bottom of the page for Office Locations and Hours of Operation. Use the links in the top right corner to find; general Hyde County information, office contact information, legal notices, forms, and more!

We welcome feedback to improve our service to you!
Click to view the map showing you the location of the Hyde County Courthouse.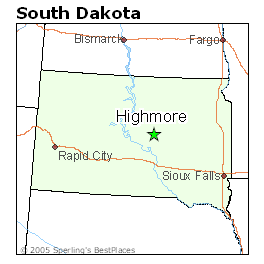 The Courthouse will be closed for business on Monday, May 25th for Memorial Day.

NOTICE HYDE COUNTY TAXPAYERS:
The FIRST HALF of Hyde County Real Estate taxes are due by April 30, 2020. Since the Hyde County Courthouse is locked due to the COVID-19 pandemic, ALL payments must be sent through the mail OR we have a new (white) DROPBOX located by the back entrance of the courthouse for drop-off payments.
To confirm your amount due call (605)852-2510 OR Mail payments to the Hyde County Treasurer, 412 Commercial Ave SE, Highmore SD 57345. Payments MUST be postmarked by April 30th to avoid penalty.
THANK YOU for your patience and understanding during this uncertain time. We have Hope in the midst of all this chaos and we'll serve you the best that we can! Stay Safe & Healthy!