Welcome to the Hyde County Website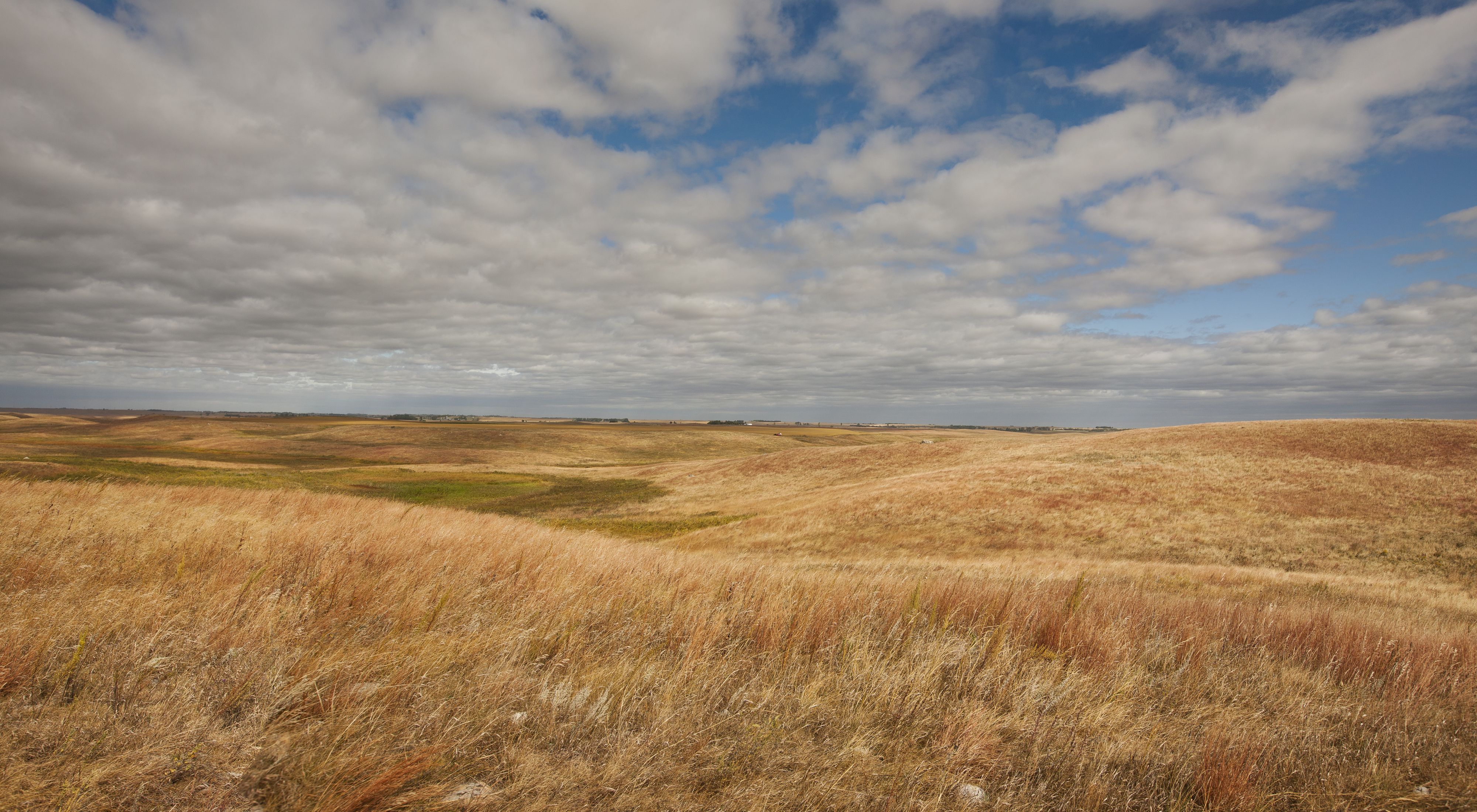 F
Welcome to the Hyde County Courthouse website. See the bottom of the page for Office Locations and Hours of Operation. Use the links in the top right corner to find; general Hyde County information, office contact information, legal notices, forms, and more!

We welcome feedback to improve our service to you!
Click to view the map showing you the location of the Hyde County Courthouse.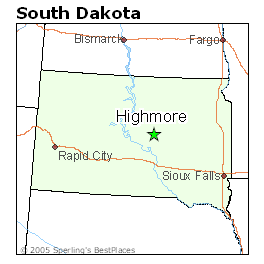 Now that
the Courthouse
is no longer in Lock-down:
The Treasurerís office would like to remind you that our lobby is quite small, but we are still trying to practicing social distancing and clean the counters between visitors;


If you see someone is in our lobby, please wait.

.We do have seating just outside our office door.
Driver's Licensing by appointment only until further notice.
Our offices will be closed
for
Memorial Day,
Monday May 31, 2021.
†