Welcome to the Hyde County Website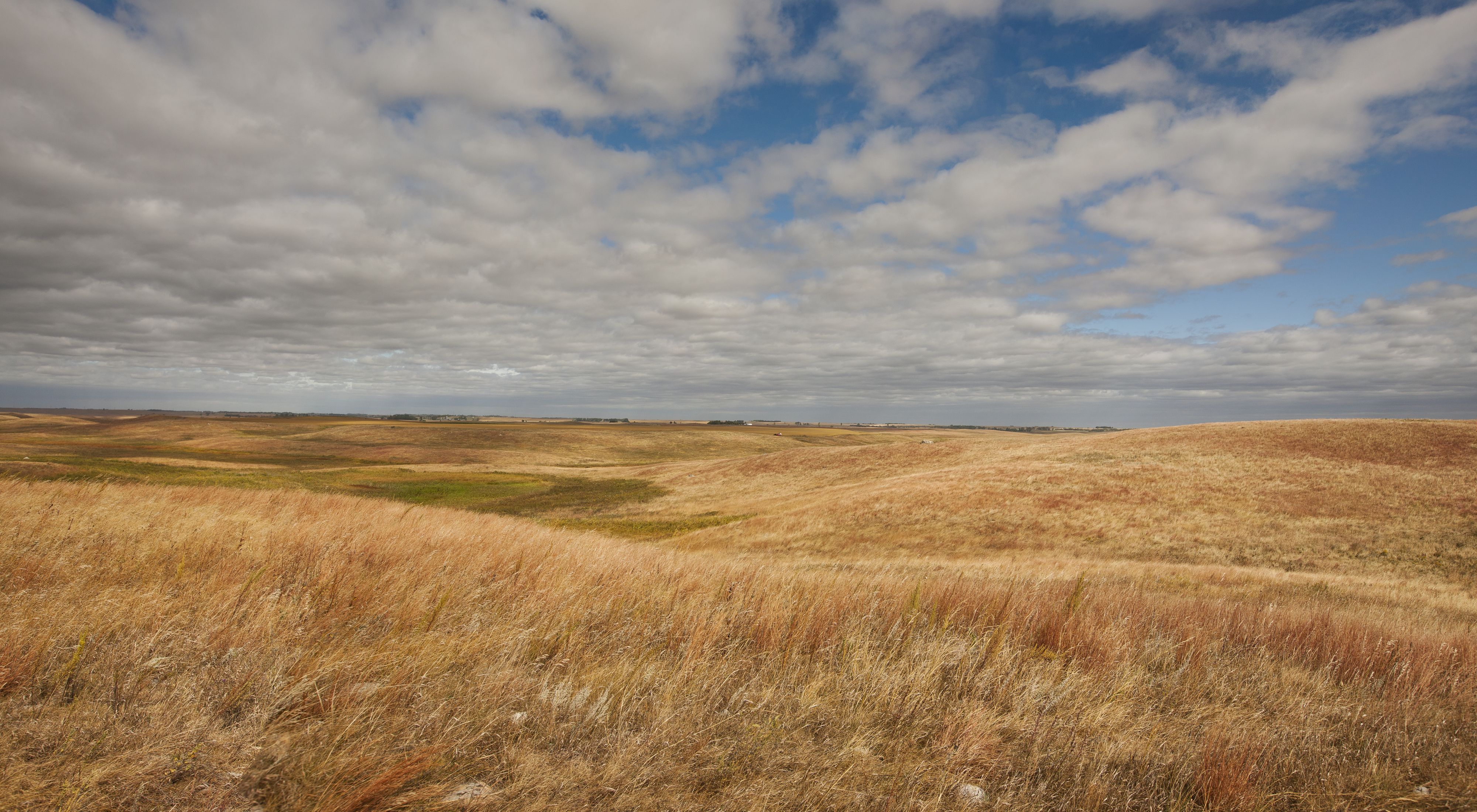 s'




F
Welcome to the Hyde County Courthouse website. See the bottom of the page for Office Locations and Hours of Operation. Use the links in the top right corner to find; general Hyde County information, office contact information, legal notices, forms, and more!

We welcome feedback to improve our service to you!
Click to view the map showing you the location of the Hyde County Courthouse.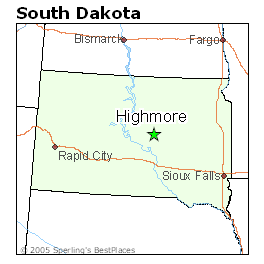 PLEASE
DO NOT ENTER
THE BUILDING
IF YOU, OR ANYONE YOU'VE BEEN IN CONTACT WITH,
IS EXPERIENCING SYMPTOMS, OR HAS TESTED POSITIVE FOR COVID-19.
Driver's License
Testing
by appointment only.
please call (605) 852-2510

Due to the
Thanksgiving Holiday,
The Courthouse
will be closed
at Noon on Wednesday, November 23rd
and open again on Monday, November 28th.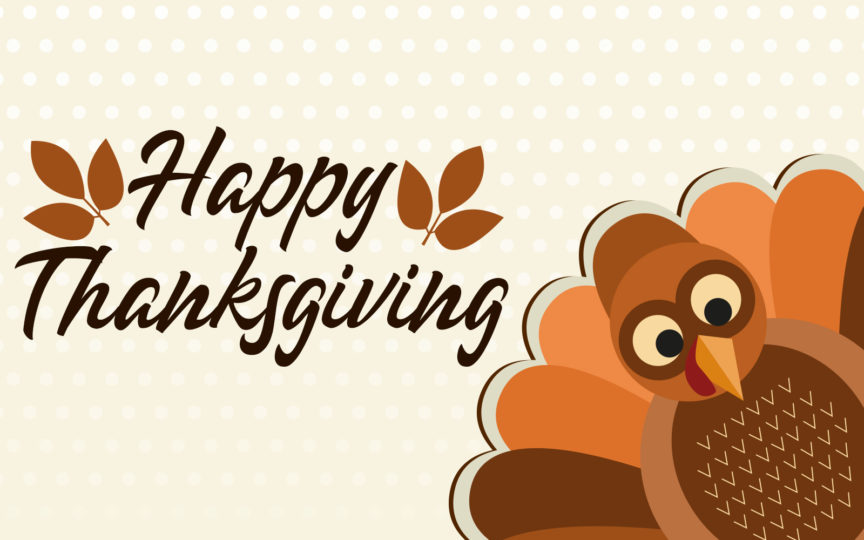 The Dropbox,
on the East side of the Building,
is still available for tax payments, or by mail.